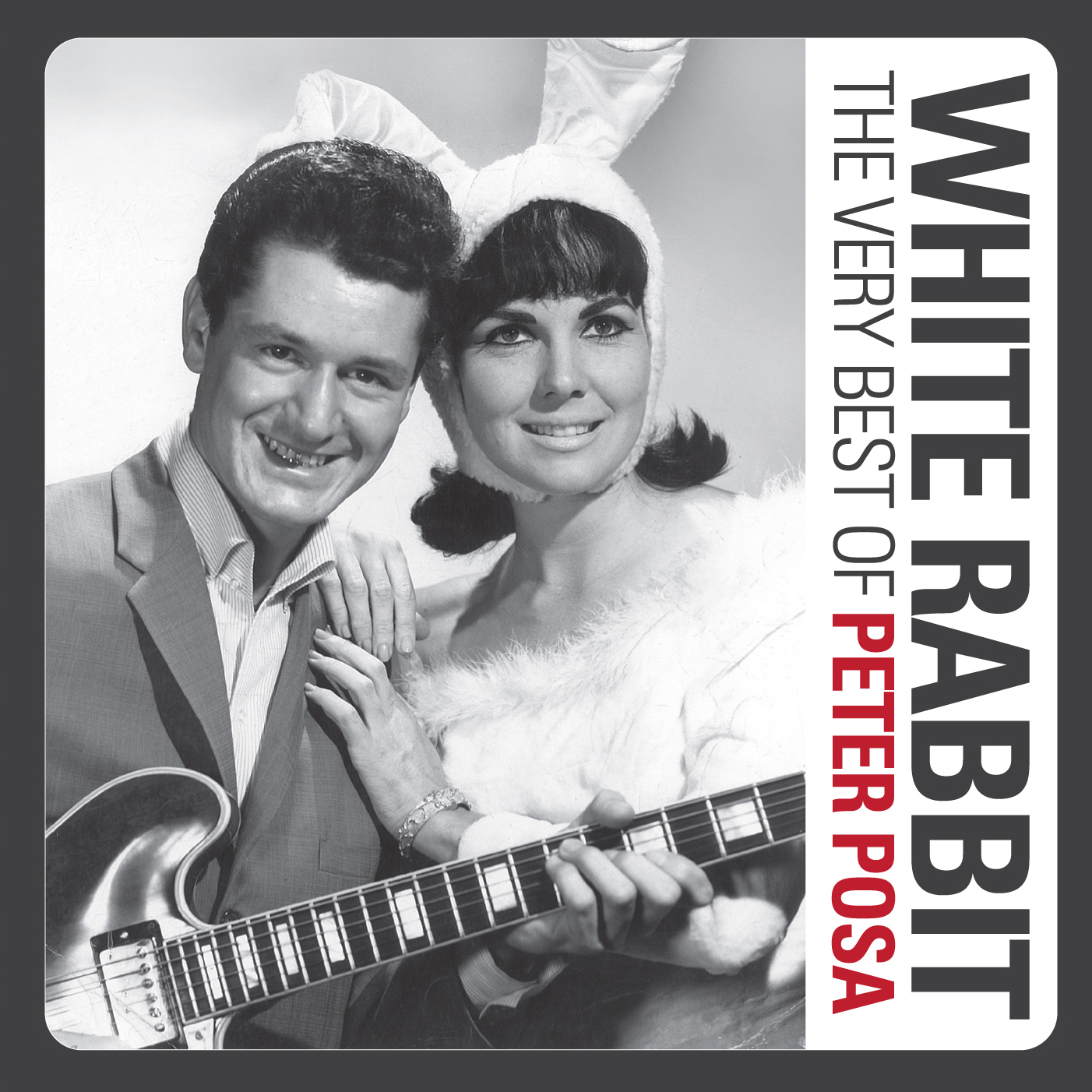 An impossibly hooky two minute guitar track that was recorded in one take shot to number one in 1963, and took young Henderson man Peter Posa all over the world.
Arguably New Zealand's best ever guitarist, Peter Posa was so popular that an in-store promo at Woolworths in Auckland would pull 2000 people.
Do you remember when White Rabbit came out? Maybe you were one of the many fans trying to cram into Woolies. We'd love to hear about it.