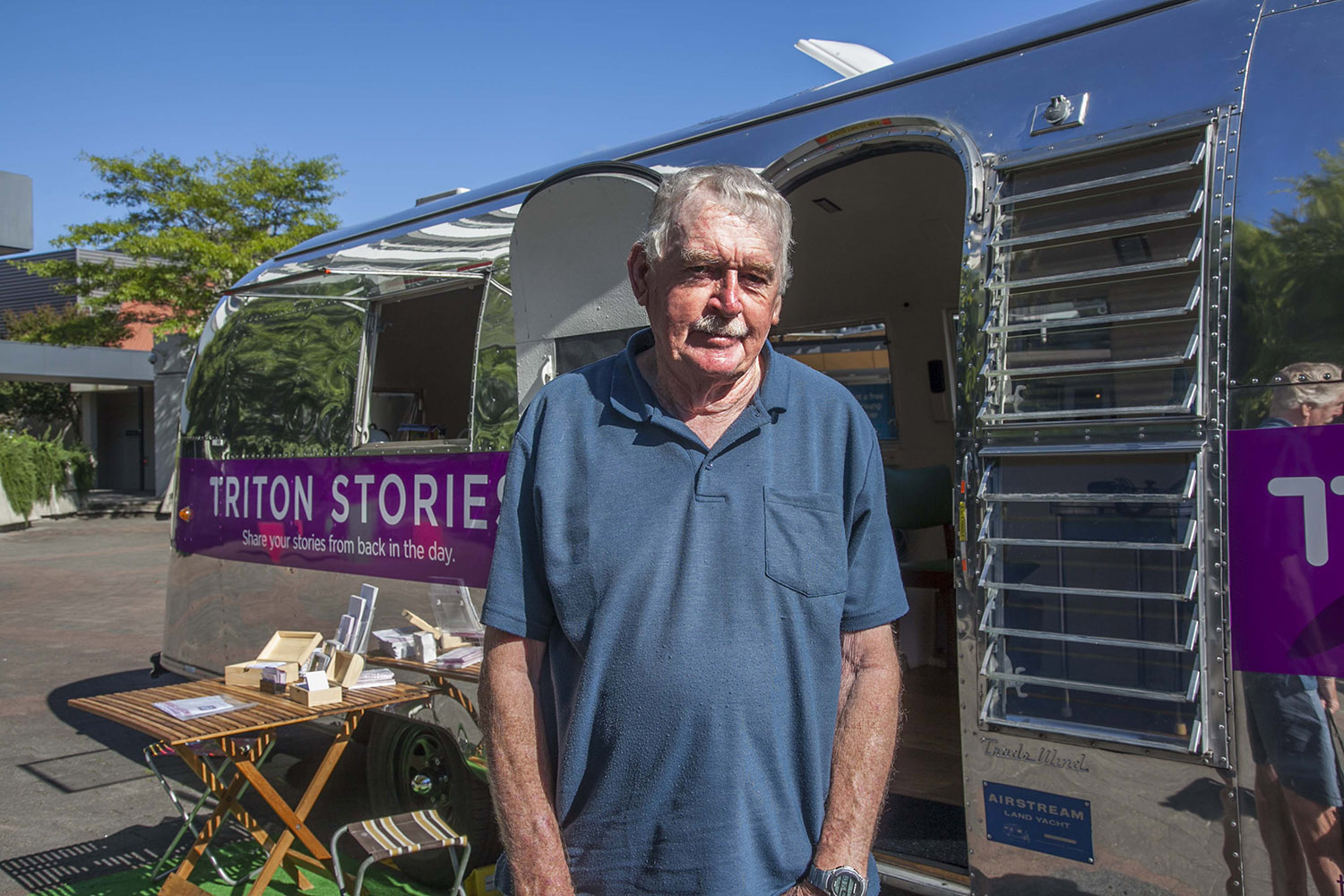 6 o'clock closing (Not)
Kevin Brown remembers how some Waikato pubs used to pretend to close at 6pm – and then open again an hour later.
Running booze to the King Country
Kevin Brown earned his pocket money parceling up beer in cartons to be taken illegally from a Waikato pub to thirsty beer drinkers just over the border in the King Country, which was a dry province at the time.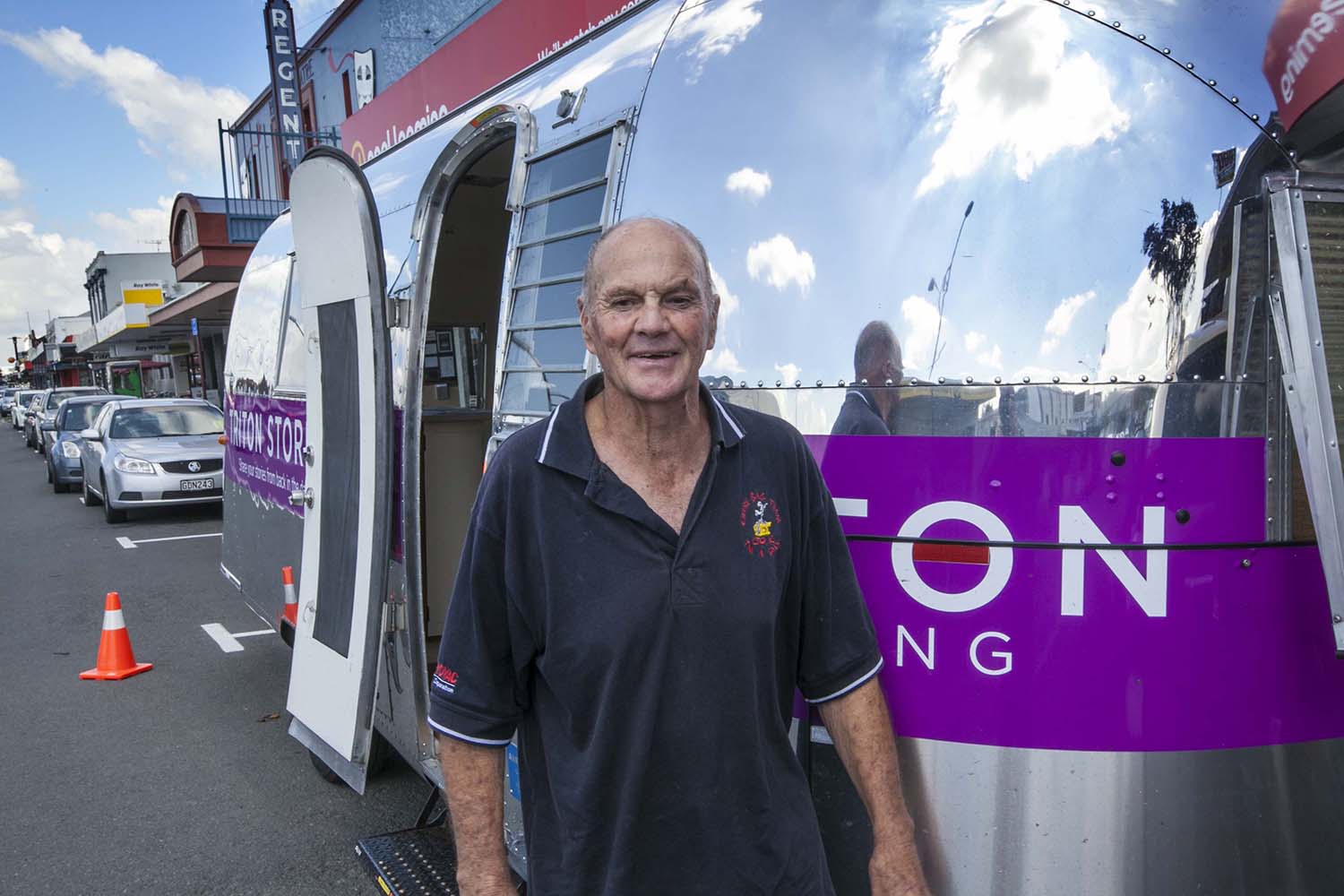 Toll calls and aerogrammes
Keeping in touch with relatives overseas wasn't quite so easy in the 1960s, as Peter Evans recalls.
One of Waikato's first TVs
When Peter Evans' wife won one of the Waikato's first TVs in 1962, it was a big deal for them and the neighbours.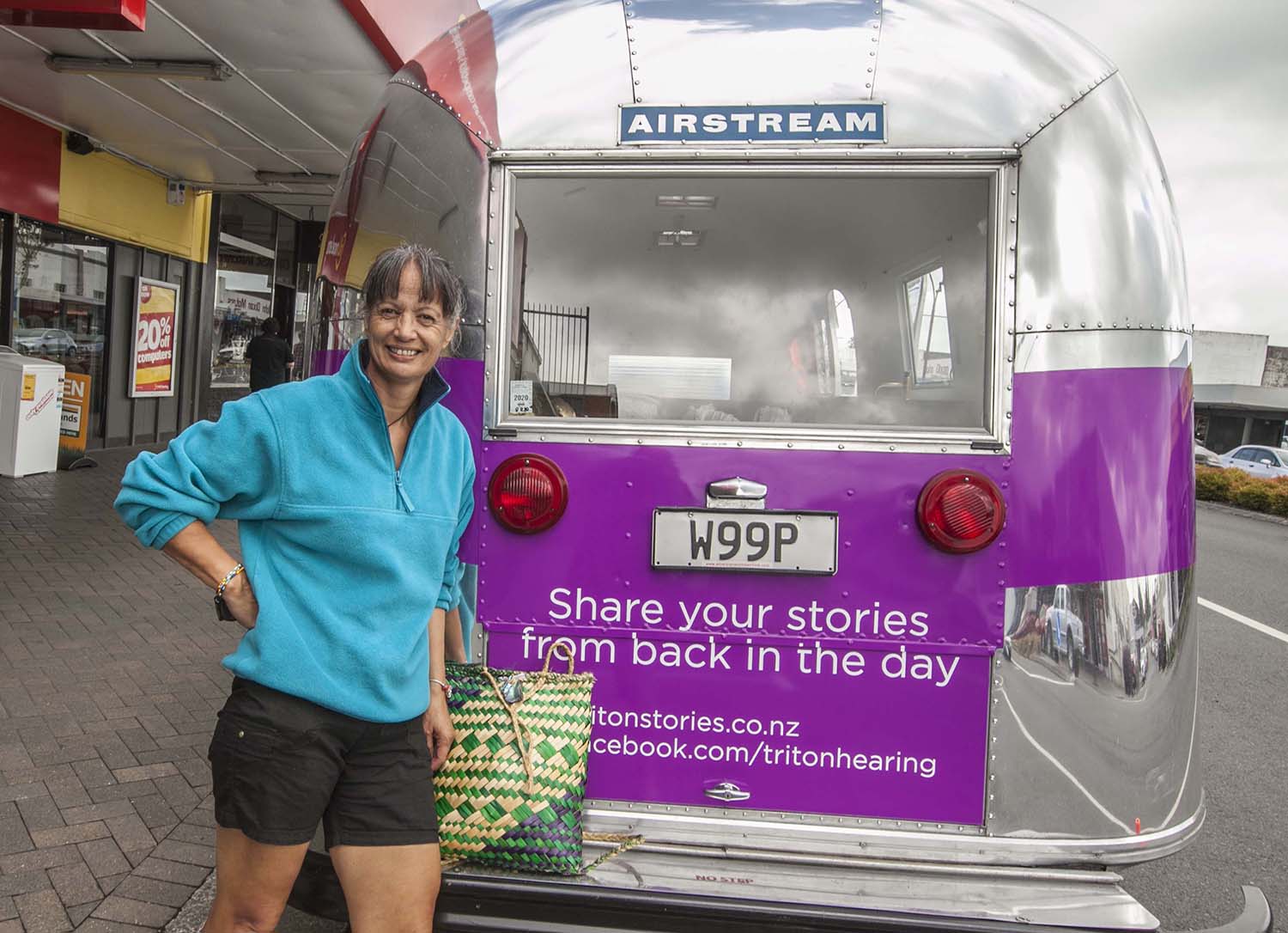 Koroneihana celebrations
Tania Anderson remembers some fabulous times at Turangawaewae marae for the annual Koroneihana ( Coronation ) festivities.
Freedom to be kids
Tania Anderson remembers a time when kids could go off in the morning and not come home again until dark.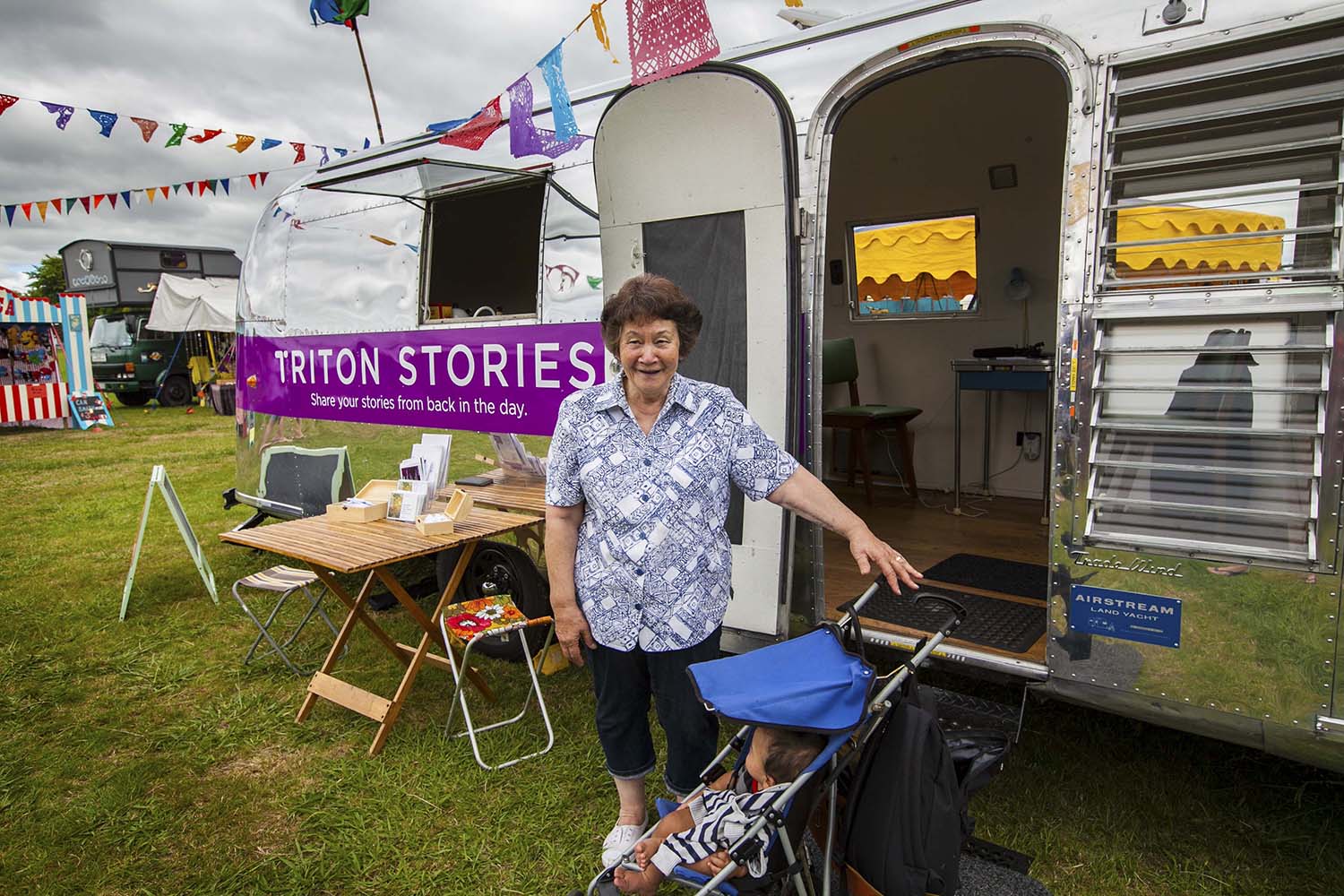 The Starlight Ballroom
Trudy Murray remembers dancing all night at Hamilton's legendary venue, the Starlight ballroom
The Beatles!!!
Trudy Murray on her trip up to Auckland in 1964 to see the Fab Four up close.