CHRISTCHURCH COMMONWEALTH GAMES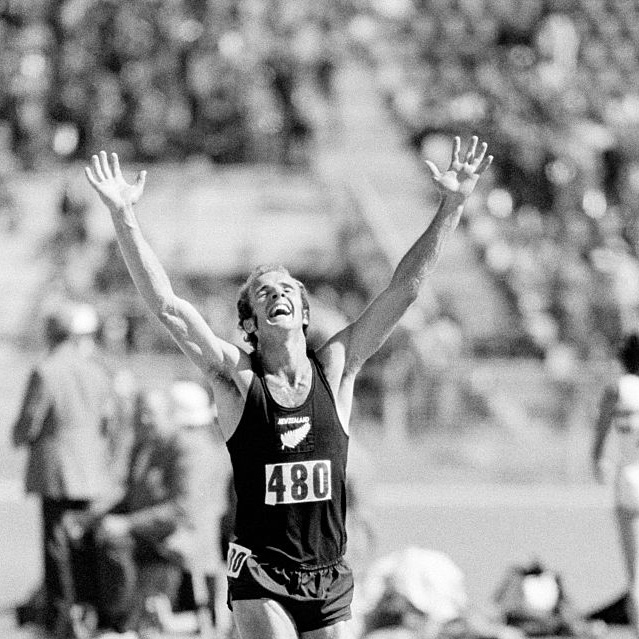 It was the first time we saw colour TV and the last time the entire immediate Royal Family visited New Zealand, staying on the yacht Britannia. It was a pretty big deal all round.
Over 12 hundred athletes from all over the Commonwealth 'Joined Together' in January 1974 to celebrate sport and friendship at the brand spanking new QE2 Stadium in Christchurch.
Remember Dick Taylor winning gold on day one before collapsing exhausted on the track? Jaynie Parkhouse powering through the pool? Graham May huffing and puffing his way to a weightlifting gold?
If you were there, as a spectator, and athlete or a volunteer, we'd love to hear about it.