DECIMAL CURRENCY CHANGEOVER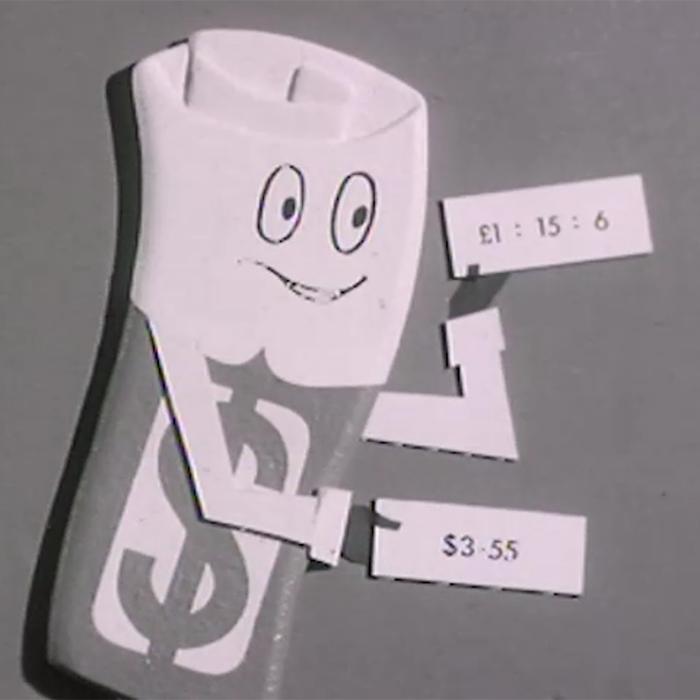 He was a regular on New Zealand TV and in the cinemas for the best part of a year as the country geared up to replace complicated pounds, shillings and pence with easy-peasy decimal currency.
An early adopter of the Dad joke, Mr Dollar was the icon of the changeover, which took place on 10 July 1967.
Remember the day well? Did you have any trouble getting used to the new notes and coins? Perhaps you were working in a shop at the time. We'd love to hear your story.