REMEMBER NZ'S FIRST REALLY BIG FESTIVAL?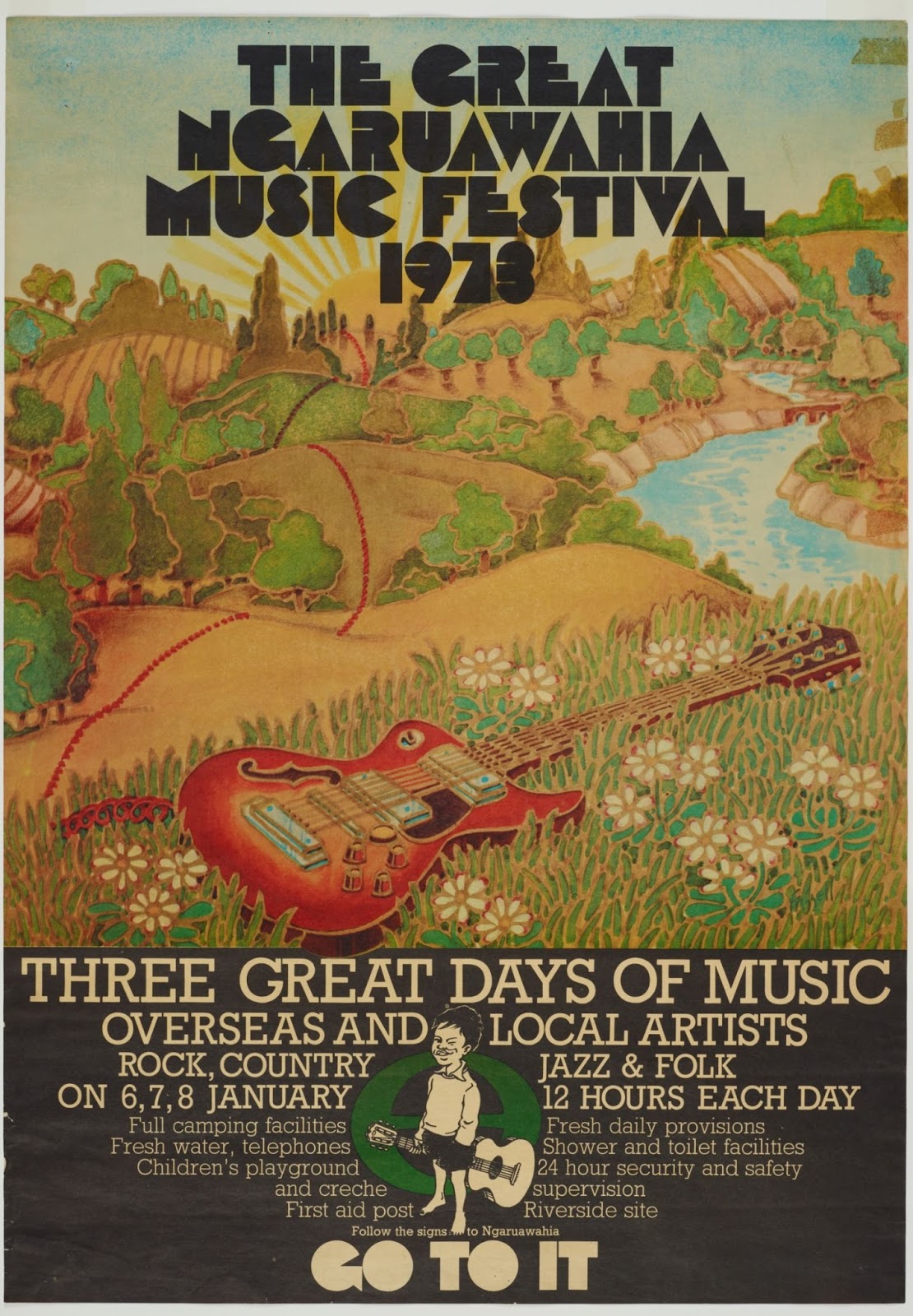 New Zealand's first really big music festival was held over three hot summer days at Ngaurawahia, near Hamilton, in early January 1973.
The line-up featured Split Ends (soon to become Split Enz) as well as Blerta and Dragon, with UK mega-band Black Sabbath the headlining act.
Festival organisers had to scramble to find suitable flammable materials to build a giant cross on the hill for Sabbath frontman, Ozzy Osbourne, which was set on fire as the band took to the stage at midnight.
18,000 people showed up but the promoters still lost $50,000 – a massive sum in 1973. Did you go to Ngaruawahia or any other festivals in the 70s? We'd love to hear your stories.